Welcome To Orhaniye, Bozburun Peninsula, Turkey
Discover unspoilt Bozburun Peninsula. Welcome to our luxury villas in Turkey

Orhaniye is one of the most beautiful villages on the unspoilt Bozburun Peninsula in South West Turkey. This guide to Orhaniye accommodation shows the range of holiday accommodation available, ranging from affordable pansiyons to luxury villas with private pools.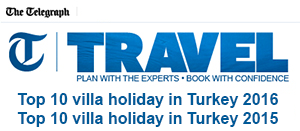 The Telegraph newspaper selects Villa Nurtan top Turkish villa holiday in 2015 and 2016.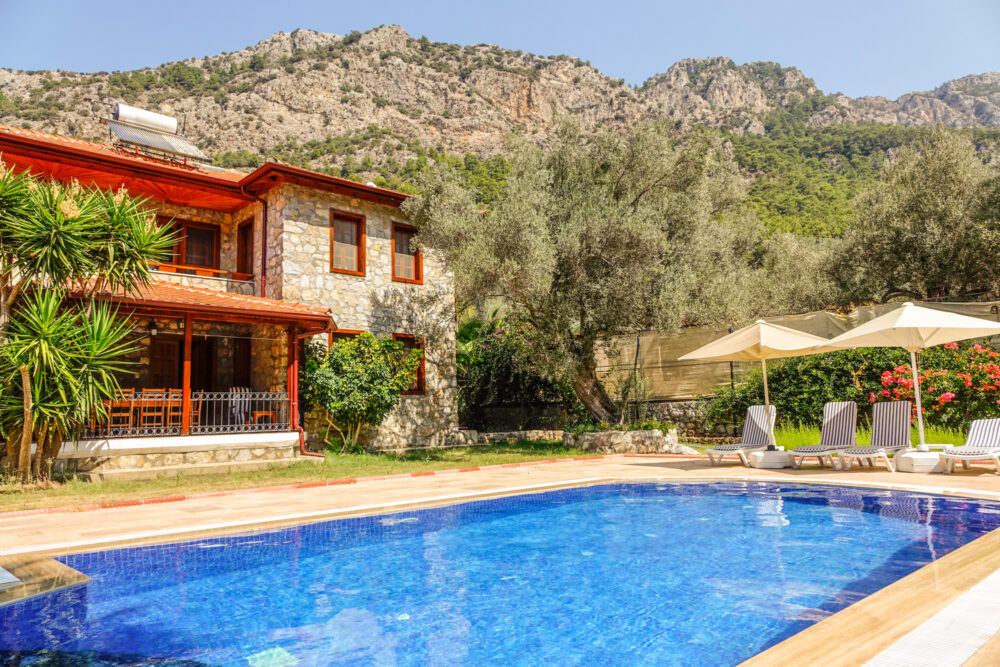 Discover why our guests love our Turkish villas and our sustainable tourism initiative.
If you are looking for somewhere really special to stay you should consider the wonderful stone Villa Nurtan. It is a magnificent villa with mature garden and superb ecological eco-friendly private pool.
Alternatively our stone Villa Lale is very popular with guests as it is in a rural location so you can stay in a rural location whilst enjoying luxurious living with your own ecological eco-friendly private pool.
The weather on the Bozburun Peninsula is typical for the South Mediterranean, hot summer days with mild and wet winters.
The rainy part of the year is normally January to March with April being the turn into milder days.
If you prefer activity holidays when in our luxury villas May/June or September/October are excellent months to escape the heat of August.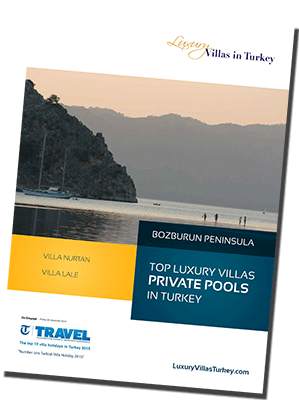 Please download the brochure for the finest villas to rent on the Bozburun Peninsula. Our villas are in fabulous locations with private pools.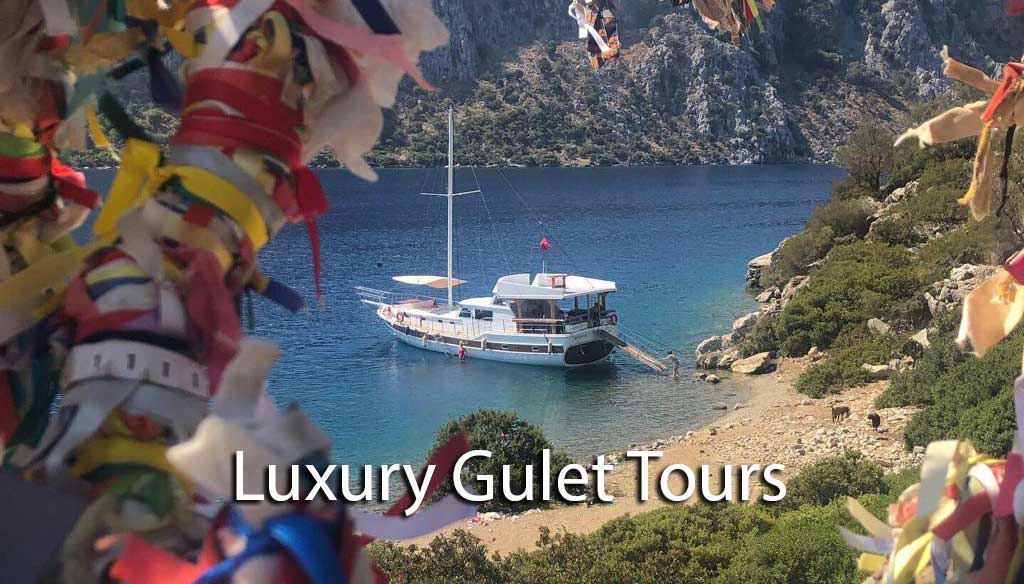 When staying in our luxurious villas in Turkey you can enjoy many sports along the Bozburun Peninsula including water sports, scuba diving, sailing and cycling. We can recommend suitable activities if you are interested in any of these sports.
Please scroll through our selection of videos above. When the video is running you can select full screen mode for maximum viewing convenience. All these videos are recorded in High Definition so you can change the video display mode to HD if you have a fast Internet connection.